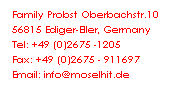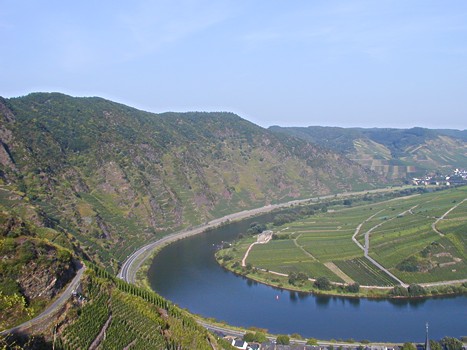 holiday apartments our region contact - about us our wine

"Fachwerk"

***
38qm for 2-3
persons

this apartment gets its impression by the near 600 year old wodden-framework

sepapate bedroom

shower, WC

price: 400 Euro/week with 2 persons

"Heuspeicher"

****
60 qm for 2-3(4)
persons

this large-scale studio combines modern and historical elements

price: 415 Euro/week with 2 persons

"Galerie"

****
60 qm for 2-3(4)
persons

this apartment gets its impression by the monumental 600 year old wodden roof-truss

apartment with gallery

bath, WC

price: 415 Euro/week with 2 persons
every additional person 8 Euro/day
childs up to 2 years are free, including baby-bed and baby-chair
All linnen and towels inclusive!
Free Wireless LAN - Internet!

No pets allowed, no-smoking apartments!
Our comfort-holidays-apartments have all SatTV, telephone
and a kitchen with dishwasher and oven!
In front of the house there is a sunny yard with 2 parking-places and garden-furniture .
view to the CALMONT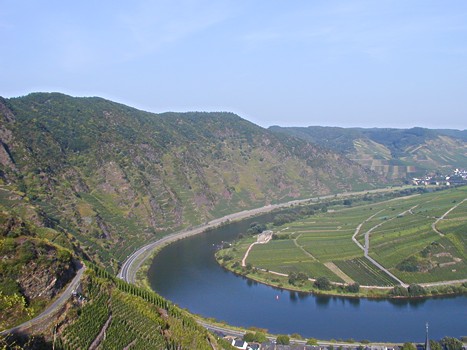 left: the famous castle"Burg Eltz" near Moselkern, 25 km

right: roman "Porta Nigra" in Trier, 70 km

The "wine-village" Ediger is embedded in the romantic and historical region of the valley ot the river Moselle:

wine and culture for more than 2000 years

In your view : the Calmont, steepest vineyard of Europe with its "alpine" trekking-way!
Family Probst
Oberbachstr.10
56 814 Ediger-Eller 1 - Germany

Tel.: 0049 (0)2675 - 1205
Fax: 0049 (0)2675 - 911 697
email: info@templerhof-ediger.de

Katja and Axel Probst



1993 they started to renovate the old buildings
taste the typical wine of region "Moselle":

for example Riesling, grown in steep an sunny vineyards!

Henrichs+Friderichs are related to us!
impressum: axel probst, info@templerhof-ediger.de 23.04.2003